Are you 18+?
To view and visit this site, you should be at least 18 years of age as adult, transgender, crossdressing and transsexual transformations are depicted and discussed here.
If you are under 18 or it is not legal in your area for you to view this site, you should leave now. Thank you.

If you are looking for Petra Jane the New Zealand Party Photographer, Petra Němcová (model), Petra Kvitová (Tennis Player) or the Jordanian city of Petra please click any of these links.
PARENTS! Use the following sites to filter Adult Content.
Welcome Medmem
Please welcome a new writer to the site, welcome Medmem!
His first story can be found here: A Typical Friday (part 1)
The only Ads here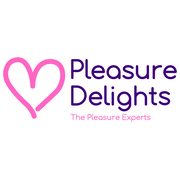 Great price for skirts etc, Pretty Fashion

.